At the foot of Ilkley Moor in the heart of the Yorkshire Dales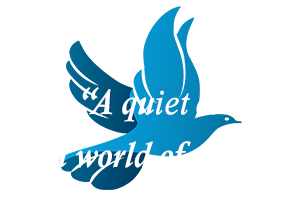 WELCOME TO THE BRIERY RETREAT 
&

 CONFERENCE CENTRE

The Briery is a place of spiritual renewal, where those who come can find God in an atmosphere of love, prayer, healing and peace. Where all are valued, encouraged to discover their gifts and challenged to use them in the service of others. Where the poor, the suffering and the lonely can experience the power of the cross and Resurrection in Christ.
We are delighted to announce that The Briery Retreat Centre is able to welcome guests once again.  We assure you that the centre is as safe and comfortable as possible and we look forward to seeing you very soon.
Cook required immediately to work as part of a team. 12 hours per week (2 x 6 hour shifts). Click here for a job description.
Friends of the Briery Garden Party