At the foot of Ilkley Moor in the heart of the Yorkshire Dales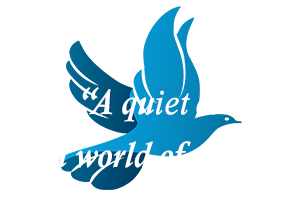 Exploring Prayer
Only 1 hour each day with a personal guide.  This is a one-to-one experience
7th—18th March 2022
This Online Retreat will cover 2 weeks.
In the first week there will Online meetings from 7.30pm to 8.30pm covering introductions and different ways of praying.
In the Second week you will be expected to commit to a daily time of prayer (about 30 minutes) and a daily (30 minutes) individual online meeting with a trained prayer guide.
We suggest an offering of £20
This Online Week of Guided Prayer is a wonderful opportunity to: Take time out Deepen your relationship with God Discover new ways of praying Find help with any kind of decision Discover more about yourself
Contact The Briery Retreat Centre Tel: 01943 607287 email: briery@btconnect.com for an application form and full details.
N.B. Card payments are accepted