At the foot of Ilkley Moor in the heart of the Yorkshire Dales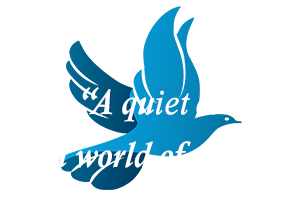 PARISH RETREATS 2023-2024
We run a number of Parish Retreats throughout the year. If you think your Parish would benefit from a one day retreat, a couple of days mid week or a weekend retreat, please contact us.
Residential Parish Retreats 2023:
14th – 16th April
22nd – 24th September
9th – 12th October
20th – 22nd October
Residential Parish Retreats 2024:

19th – 21st April
20th – 22nd September
18th – 20th October

Parish Retreats begin at 4pm and run through to after lunch on the final day.
GROUPS & INDIVIDUALS
Days of Prayer and Individual Guided Retreats can be arranged for groups and individuals subject to availability of accommodation and retreat guide.